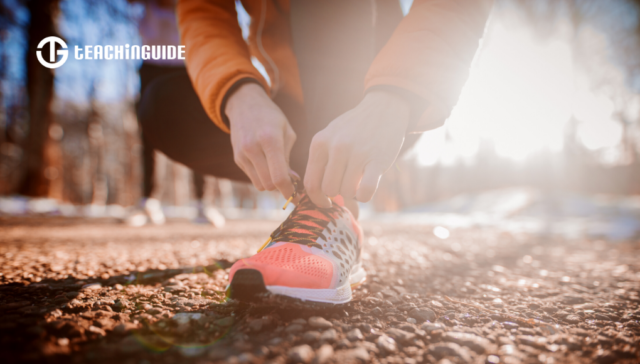 Udemy sale season is on the horizon. Towards the end of October, typically Udemy course sales start to pick up a little. Udemy sometimes runs a "course creation" contest or incentives around this time of year.
Why? Because this is the time of year that potential students anticipate buying Udemy courses (or for that matter, anything) on sale. For over 5 years they have been "trained" to anticipate this time of year. So Udemy wants to be sure that the selection of courses is fresh and enticing.
That means you should be sure that your own online courses are fresh and enticing. We'll go through what exactly this means in this article.