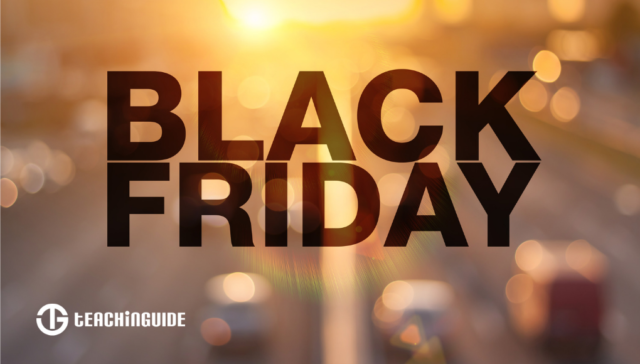 Udemy's Sale on Black Friday – a Good Deal for online Course Instructors?
The Udemy Promotion Debate
The Udemy Black Friday Sale recently took place.  All courses on the platform were listed for $9.99 and if you purchased a course you received a free credit to purchase another one on Cyber Monday. A great deal for consumers.
But what about instructors? Is Udemy Black Friday sale a great deal for them?  Udemy's seemingly endless promotions have been the subject of controversy, with many users and industry followers claiming that Udemy's "real" online course prices are never really achieved. Rather with its very frequent promotions, Udemy has trained consumers to wait for its next promotion to buy courses. The Udemy Black Friday Sale is definitely one of the biggest sales.
On the other hand, enrollments are a key factor in building and promoting an online course business.  Promotional campaigns like the Udemy Black Friday sale are of course aimed at increasing organic course enrollments and obtaining more traffic and users of the platform. Investing to obtain enrollments, such as discounting your courses, makes sense.   Thus one could argue that promotions such as the Udemy Black Friday sale can be viewed as the cost of building your business.